Chamotte
Full power
for your craft
Chamotte - a product of the elements
Earth, water, air, fire and our know-how: that's all it takes for our fireclay.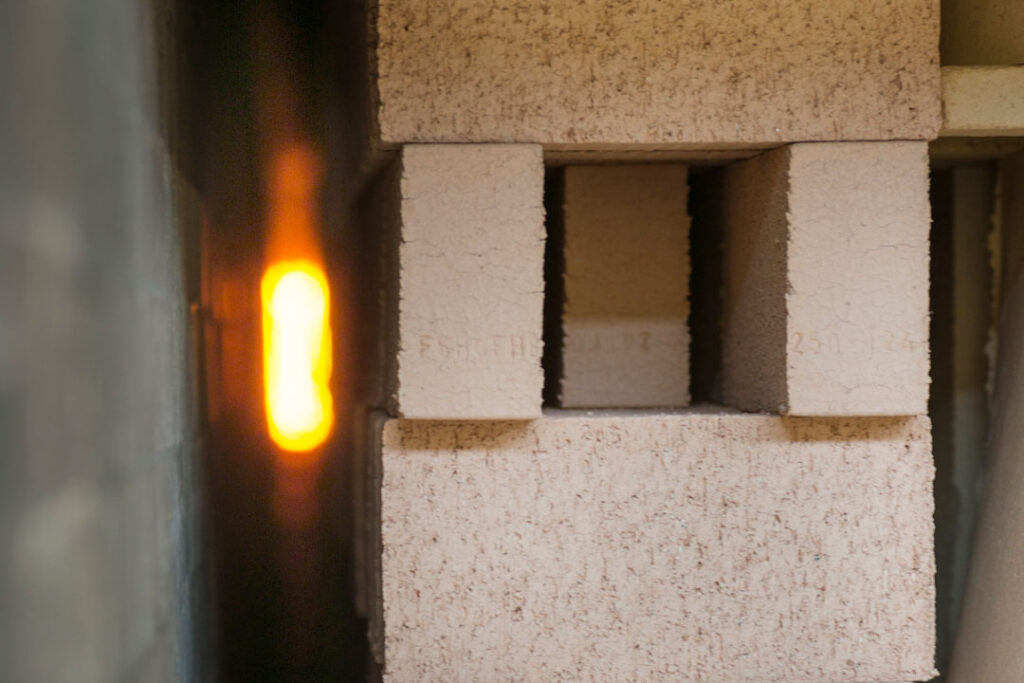 Wolfshöher Tonwerke − we are the chamotte specialists.
As a family business with over 160 years of history, we Wolfshöher Tonwerke, produce high-quality refractory fireclay products near Nuremberg. We are themanufacturer of chamotte for expert stove construction, ceramic chimney pipes and shaped chamotte bricks for heating inserts. We offer the contract mixing and subsiding of powdery to granular mixtures .
Wolfshöher Tonwerke stand for tradition and the courage to innovate, for exceptional quality and feel committed to the craft.