Our

training courses & seminars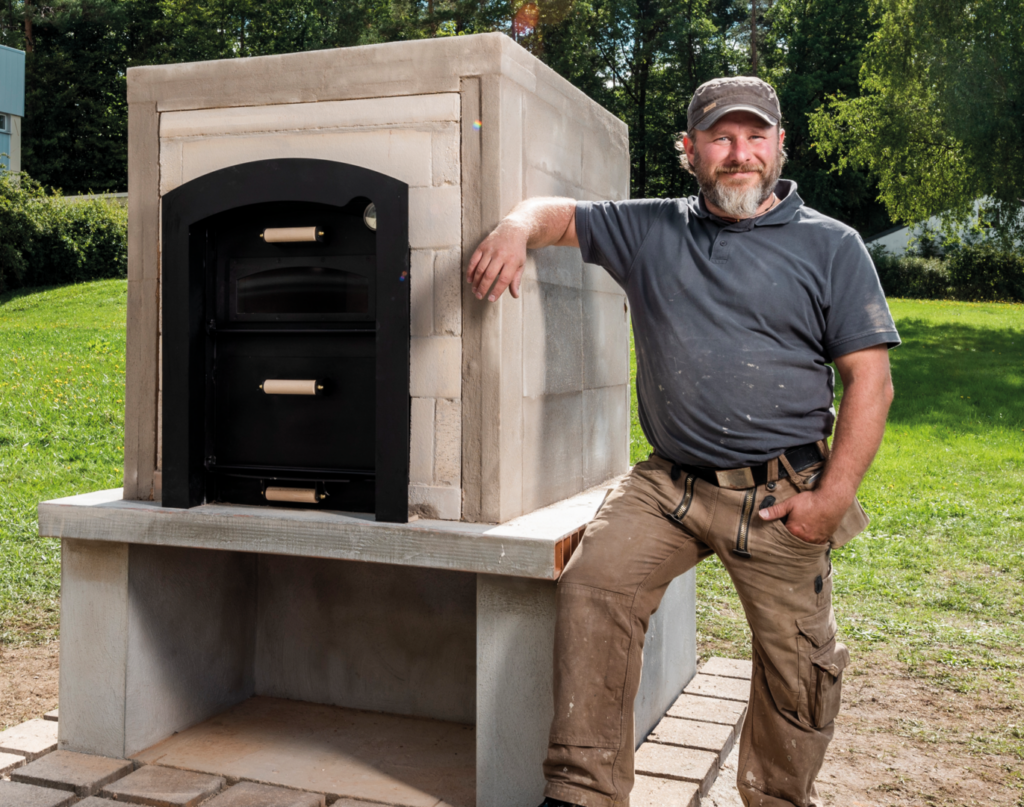 Are you interested in materials science facts, would you like to broaden your horizon regarding current topics and exchange ideas with like-minded fireclay nerds?
Then our on-site training courses and online seminars are just right for you!
Below you will find our training dates and how to register. We are looking forward to welcoming you!
Heating sustainably with wood?
Yes, it works! with fireclay:
Expand your fireclay skillset
Why does fireclay have such a good heat storage capacity and thermal conductivity?

What is the maximum carrying capacity and temperature change resistance of fireclay?

What are the best tools when working with fireclay?

How do I achieve optimal strength between fireclay, mortar and plaster?

And why is fireclay also suitable for wood-burning baking stove?
This is what you can expect from our training courses
We offer an interesting mix of hands-on practice and science-based theory!
You will expand your expertise of the technical properties of fireclay by means of established expert knowledge as well as insightful live experiments. In addition, we have prepared many practical workstations: Among other things, we will test the workability of our fireclay with various tools, build our REMUS baking stove and arrange a mortar and masonry competition.
All this together with other fireclay nerds!
Together we want to learn, work and experiment on equal terms. Of course, catering will be provided: a chef prepares delicious dishes live from the fire.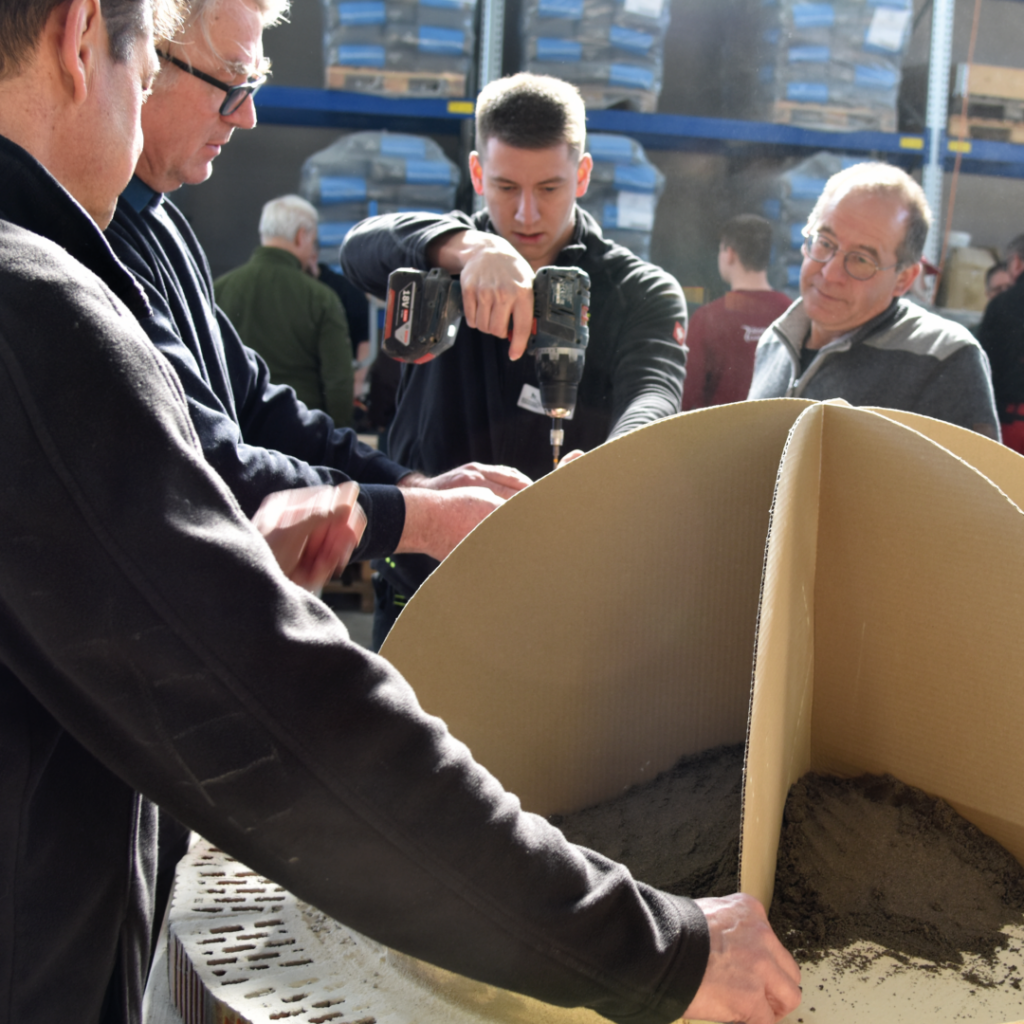 Insight − this is how our training courses work.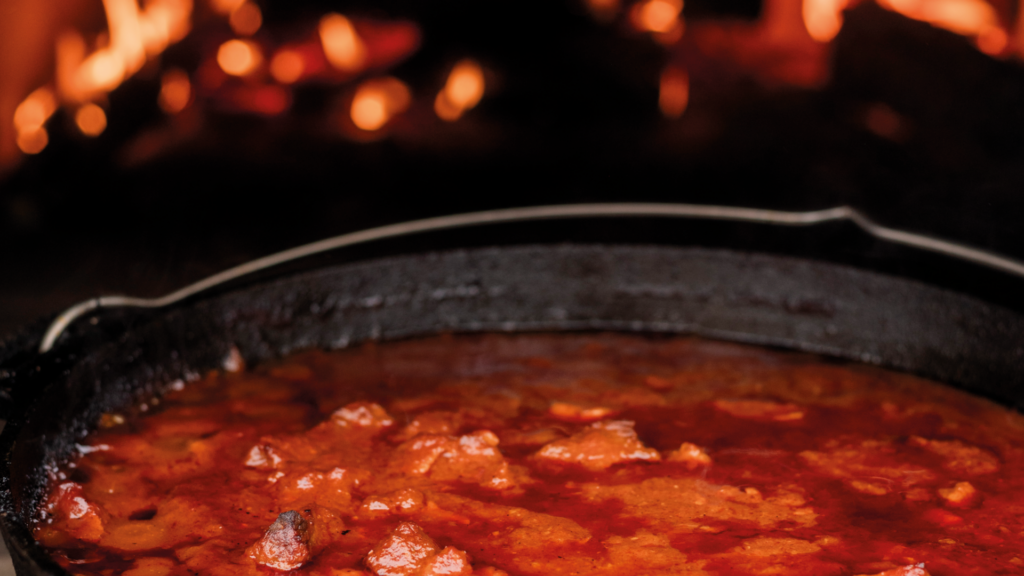 Tourof our factory

Informativelive experiments & hands-on work stations

masonry competition with a chance of winning

live cooking from a chef

Interesting exchange
The future of the craft is important to us!
All participants who are still in training will receive a high-quality fireclay fan shirt.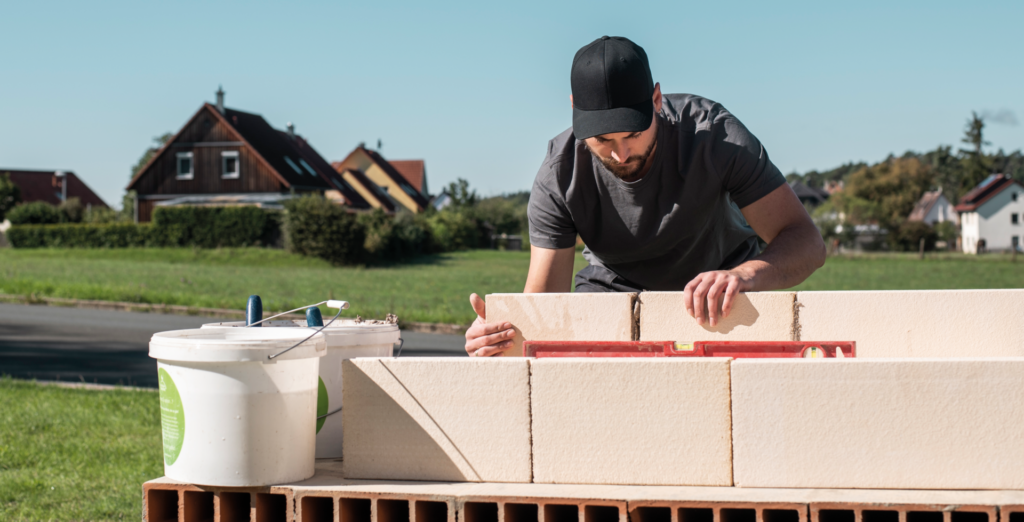 Date
On-site training course
Thursday, 14.03.2024
All day from 10 a.m. – 7 p.m., in 91233 Neunkirchen am Sand
(Registration deadline 22.02.2024)
Participation is free of charge.
Coming soon…
For all those who cannot or don't want to attend our on-site training courses, we also always offer online seminars.
As soon as the dates are fixed, you will find them here.
Please fill out one form per participant.
Environmentally friendly journey
Environmental protection is very important to us and we would therefore like to encourage you to travel in an environmentally friendly way. One option is to travel by Deutsche Bahn. The Rollhofen train station is located directly next to our company premises. Otherwise, you may have the opportunity to carpool. In both cases, we thank you for your contribution to environmental protection!
Do you have any questions regarding the exaxt training content or any suggestions?
Please feel free to contact our Head of Training directly!
Außendienst Deutschland Ost & Schulungsleiter
"Sie haben noch Rückfragen zu den genauen Inhalten oder auch Anregungen?
Kontaktieren Sie mich gerne direkt!"
Außendienst Deutschland Ost & Schulungsleiter
"Sie haben noch Rückfragen zu den genauen Inhalten oder auch Anregungen?
Kontaktieren Sie mich gerne direkt!"
Your message to Daniel Reisinger
On-site training courses at Wolfshöher Tonwerke
Our on-site training courses take place at our factory in 91233 Neunkirchen am Sand.
There you can expect many practical application examples as well as an interesting, delicious and leisurely entertainment.
Participation is free of charge.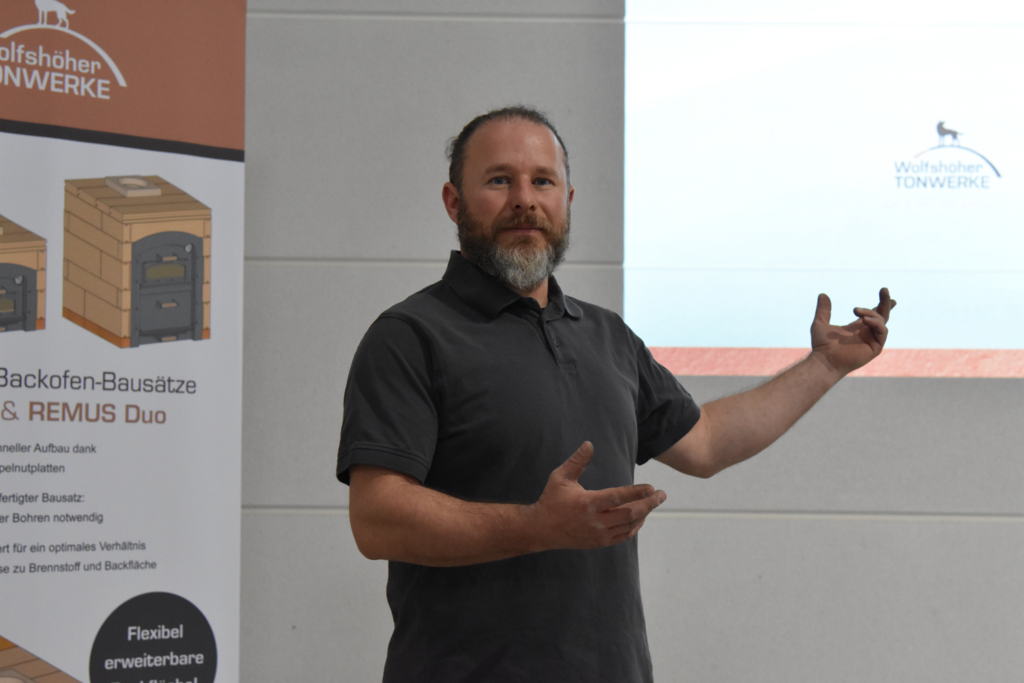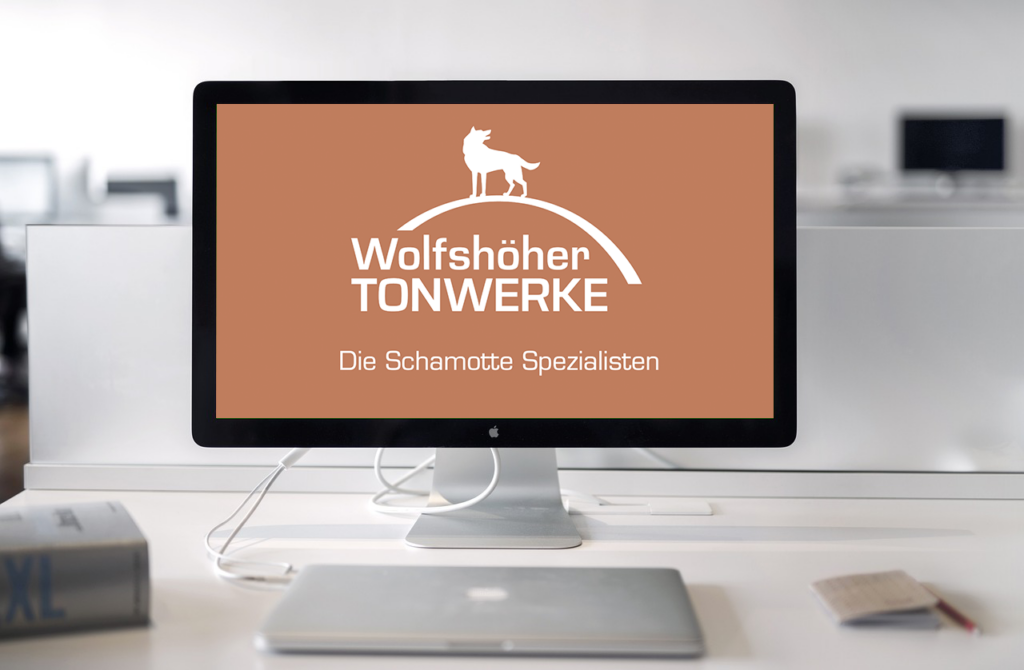 To participate in our online seminars, you don't need anything but an internet-ready device (mobile phone / tablet) – you can even participate from the construction site.
Perhaps an apprentice or employee would also like to participate?
Participation is free of charge.